A
:
Our annual output: almost USD 12 million, quantityalmost 50 million rolls.
B:our company introduction of fully automatic coatingmachine line, high precision automatic printing equipment, rewinding cuttingequipment and die-cutting finishing equipment.
C:More than 100 persons areworking for our company, 3 coating production lines, 5 printing production line, 15 production lines for the cuttingand rewinding, and other production line equipment.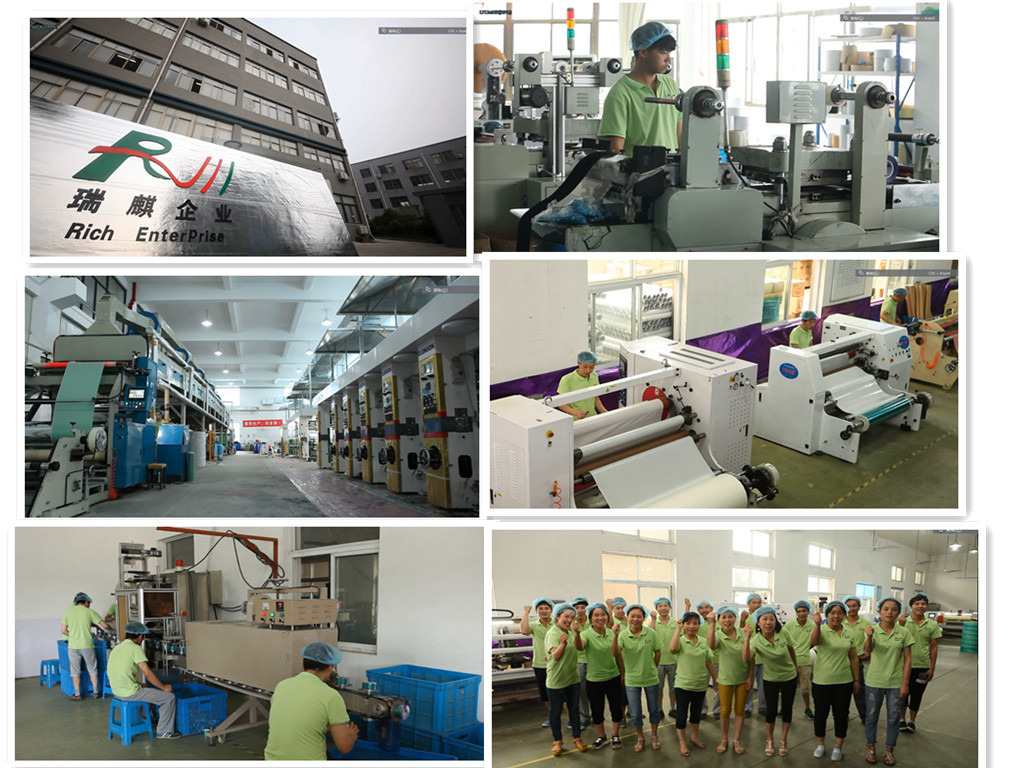 subscribe
Please enter your email address for our mailing list to keep your self our lastest updated.
Please send your message to us