A: 16 years' experiences in service customer.
B:If you haveany comments, we will give you reasonable answer within 24 hours.
C:For our mature products, we can send you sampleswithin 7days; for new products we are committed to give you feedback within15days. In addition, 10 research fellows will provide you our kind service.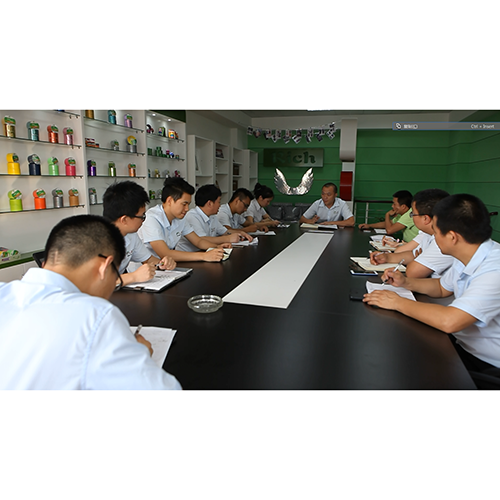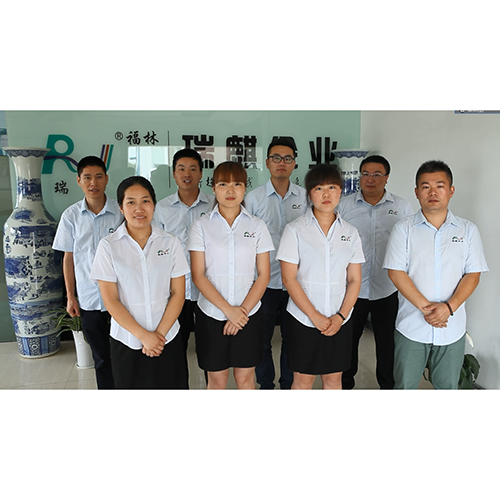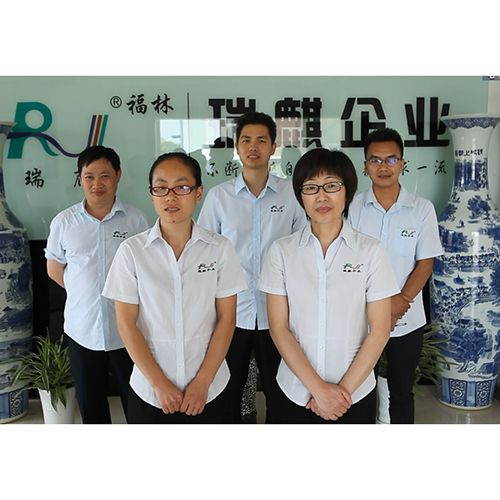 subscribe
Please enter your email address for our mailing list to keep your self our lastest updated.
Please send your message to us