Ningbo, an important city in Yangtze delta, is the place where the Maritime Silk Road sets sail. Cross-border trade starts here. Rich,...
learn more
Reaction ability & development ability
Varieties products
At least 3 new products be developed every month.
Now we have various products, including washi tape, duct tape, holographic duct tape, foil duct tape, glitter tape, lace tape, fabric tape, PE membrance adhesive tape, OPP sealing tape, double sided tape, masking tape, foam tape, etc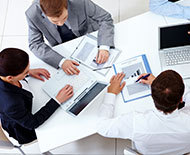 Cooperation
We provide high quality products and customer services for the TCHIBO, LIDL, ALDI, DT and DG and other famous customers.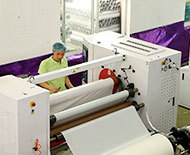 Equipment
our company introduction of fully automatic coating machine line, high precision automatic printing equipment, rewinding cutting equipment and die-cutting finishing equipment.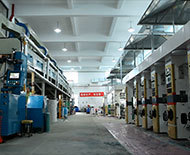 Production line
More than 100 persons are working for our company, 3 coating production lines, 5 printing production line, 15 production lines for the cutting and rewinding, and other production line equipment.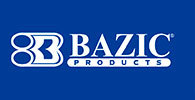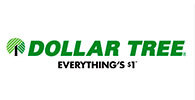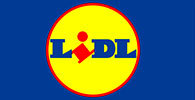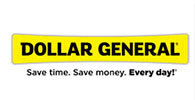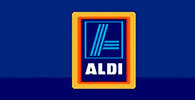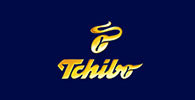 subscribe
Please enter your email address for our mailing list to keep your self our lastest updated.
Please send your message to us